CP Extrusion can also be your helpful partner in other production related activities. From repair jobs to complete plant analyses.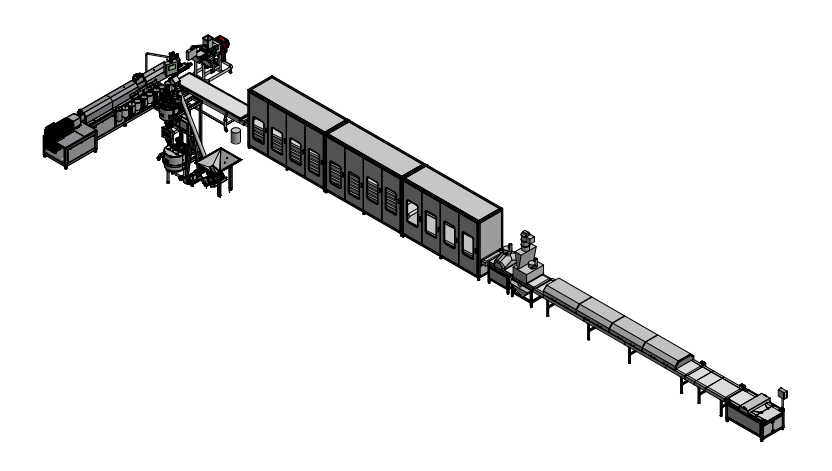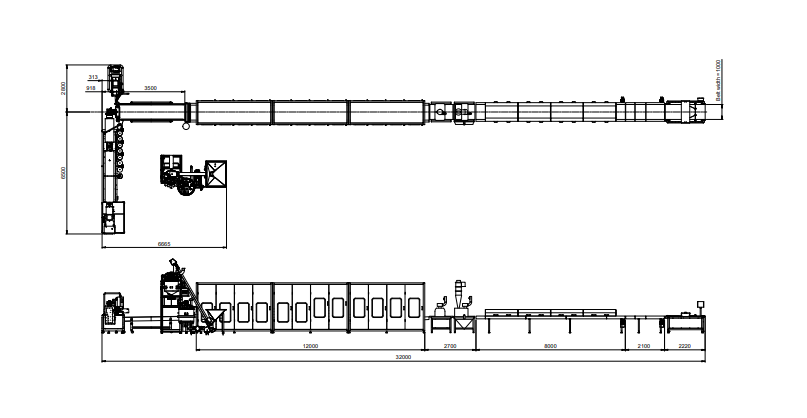 With our worldwide experience in confectionery and petfood production we are familiar with production related inefficiencies. CP Extrusion can assist you with your plant improvement regarding:

● Equipment reliability
● Repair jobs
● Production flexibility
● Production losses
● Rework
● Capacity
● Downtimes
● Logistics
Please don't hesitate to consult us and let us perform a quick scan!

Furthermore we can also be your partner in managing your projects. We can provide project planning and monitoring, schedule- and cost control. As well as coordinating other project related activities.

Protect your investment with a company that gives your project the attention it requires!
As an innovative company you'll need innovative partners. CP Extrusion can help you develop your new products and finding the best production methods. This will result in:
CP-Extrusion can supply used and surplus equipment and spare parts if required. We have a wide network of suppliers and contacts, so it's likely that we can find a machine according your expectations to fit in your budget. The machines can be overhauled or modified if required.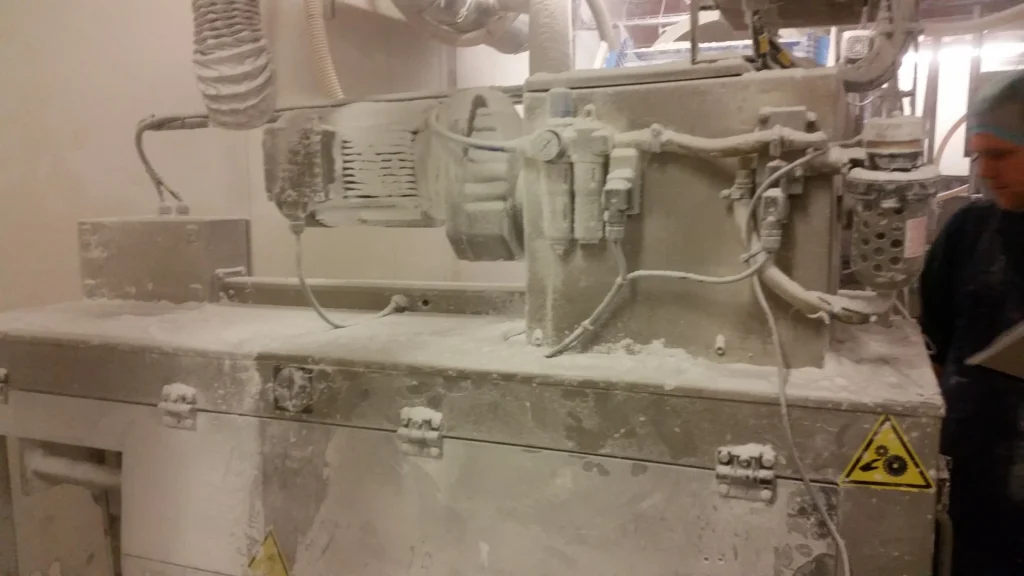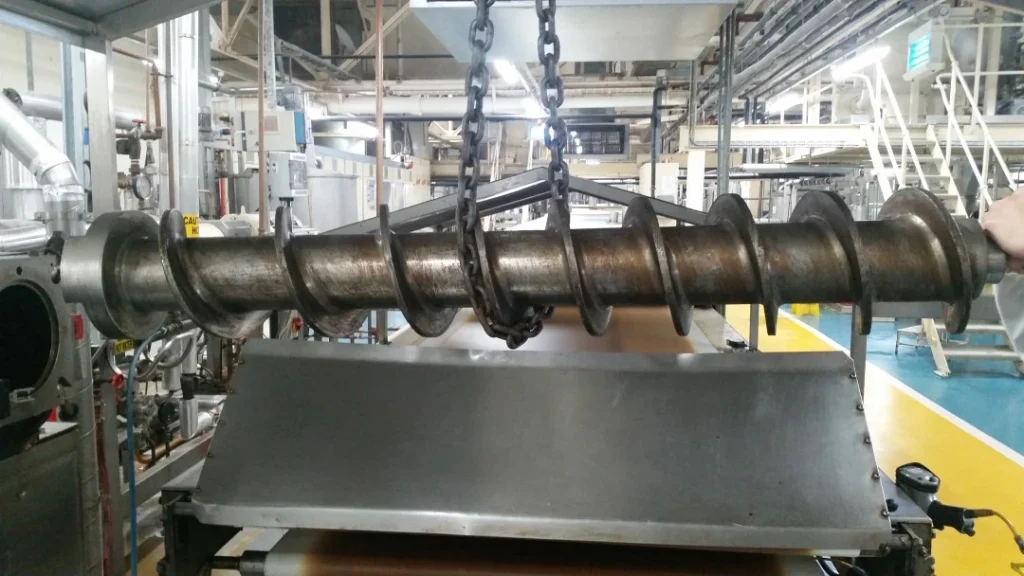 Spare parts for existing equipment and repair jobs can be executed on short notice. Fast delivery and implementation of the parts guarantees that your process does not have to be interrupted strictly longer than needed. The machinery and parts can be erected, assembled and commissioned on site by CP-Extrusion personnel. By selecting the best coatings, materials and manufacturing methods we can often give your parts a prolonged lifetime. Please find out the possibilities.