CP Extrusion is your global specialist for Confectionery and Petfood Extrusion systems. We develop and build user friendly, high quality machinery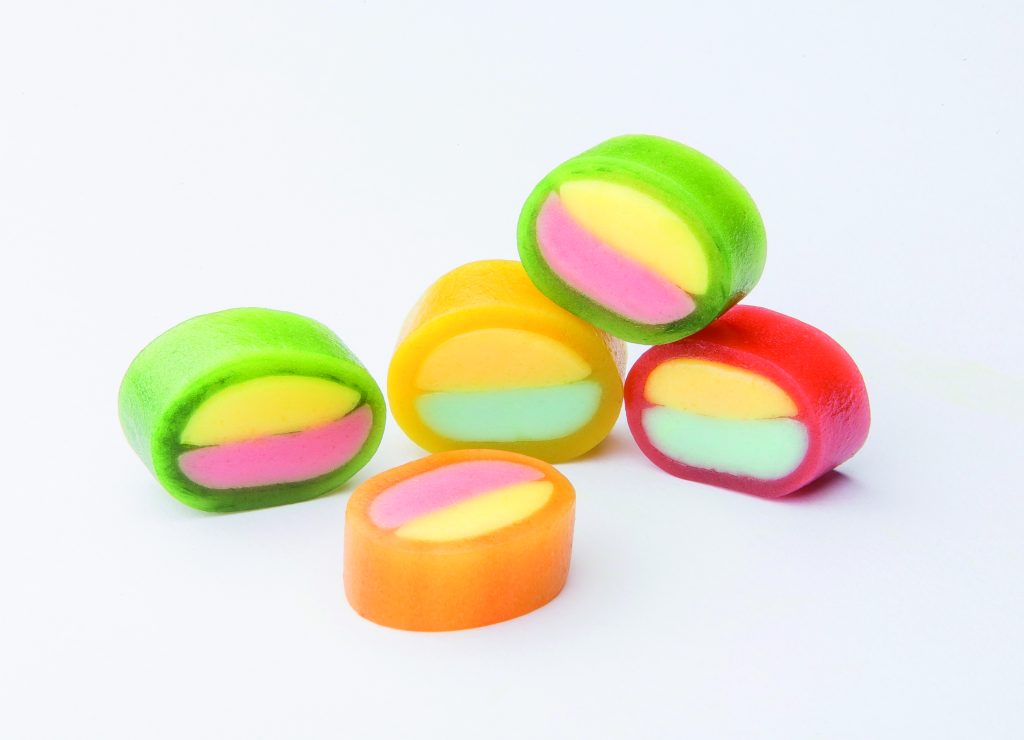 Specialist for Confectionery and Petfood Extrusion
CP Extrusion is your global specialist for Confectionery and Petfood Extrusion systems. We develop and build user friendly, high quality machinery from complete turn-key extrusion based production lines to smaller parts and equipment fitted into your present production line. We can also assist you with plant improvement, product development and spare parts.
CP Extrusion equipment gives you:
● A consistent product
● Innovative products
● Minimum production losses
● Short changeover times
● Less labor costs
● Improved lifecycle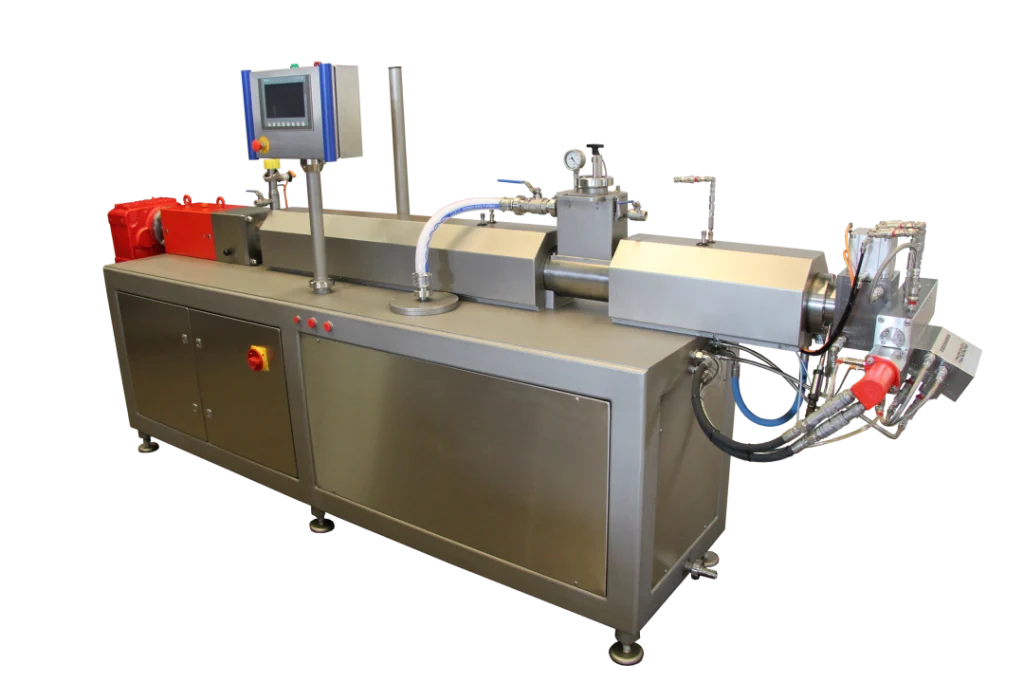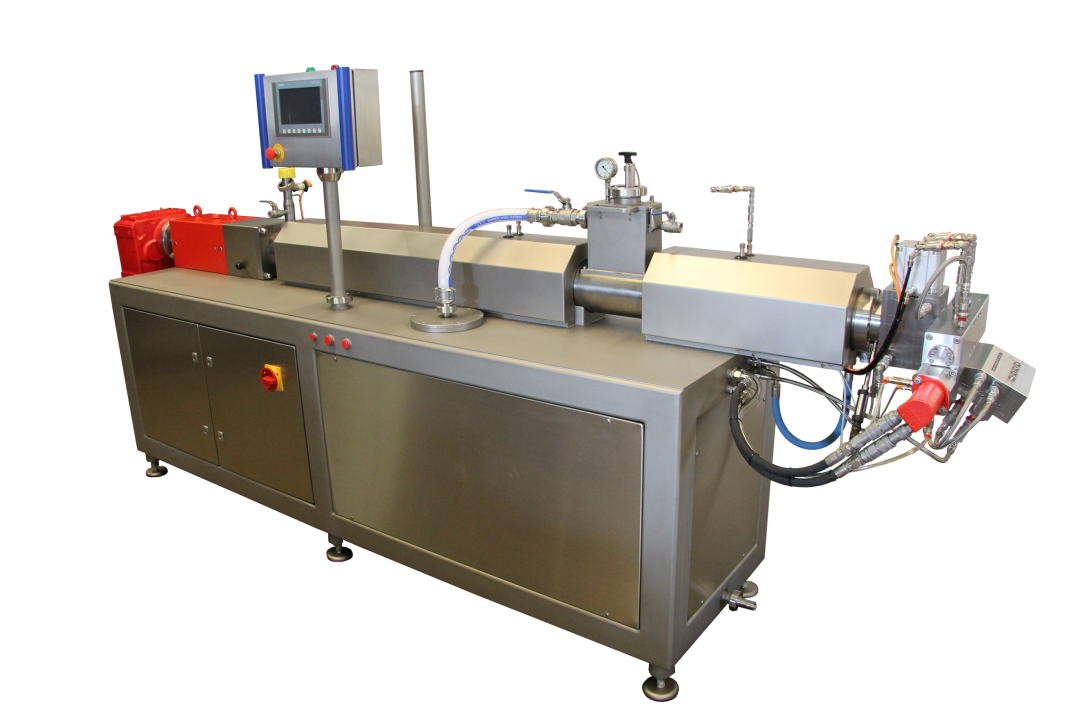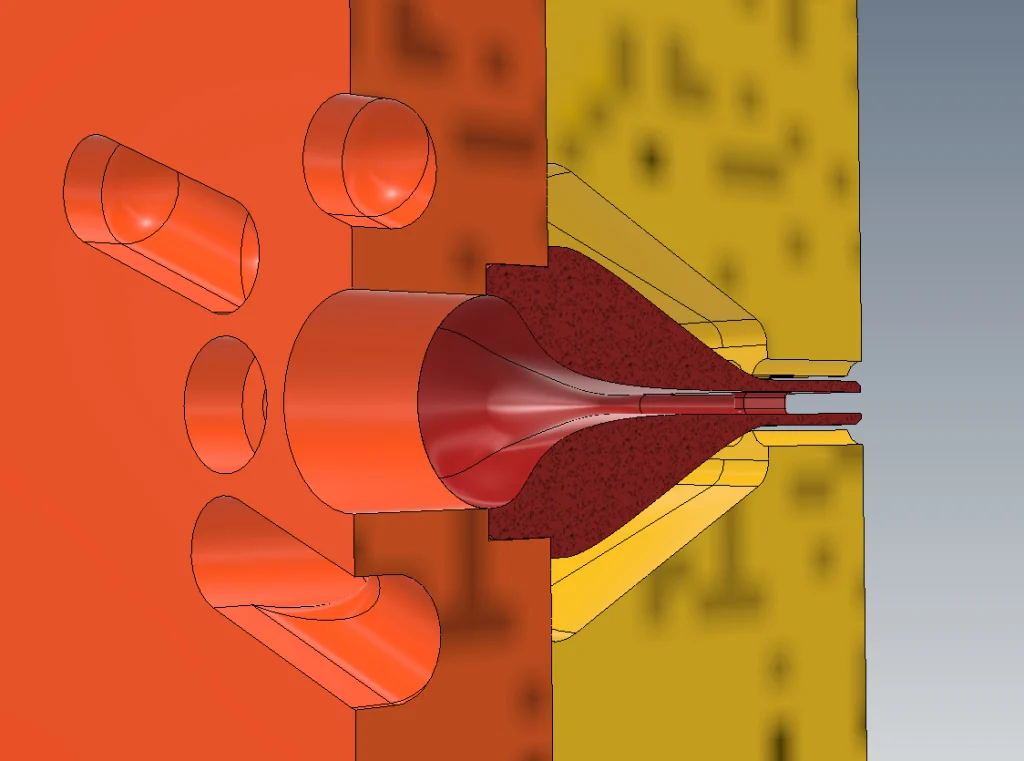 Specialist for Confectionery and Petfood Extrusion
CP-Extrusion is a front runner in new developments in order to always be capable to meet the ever-growing demand for quality and performance at a competitive price level. We are well known for our innovative and flexible approach of your problems and demands. Safe, sanitary, quality, economical, and environmental are keywords for our equipment.